Where we are?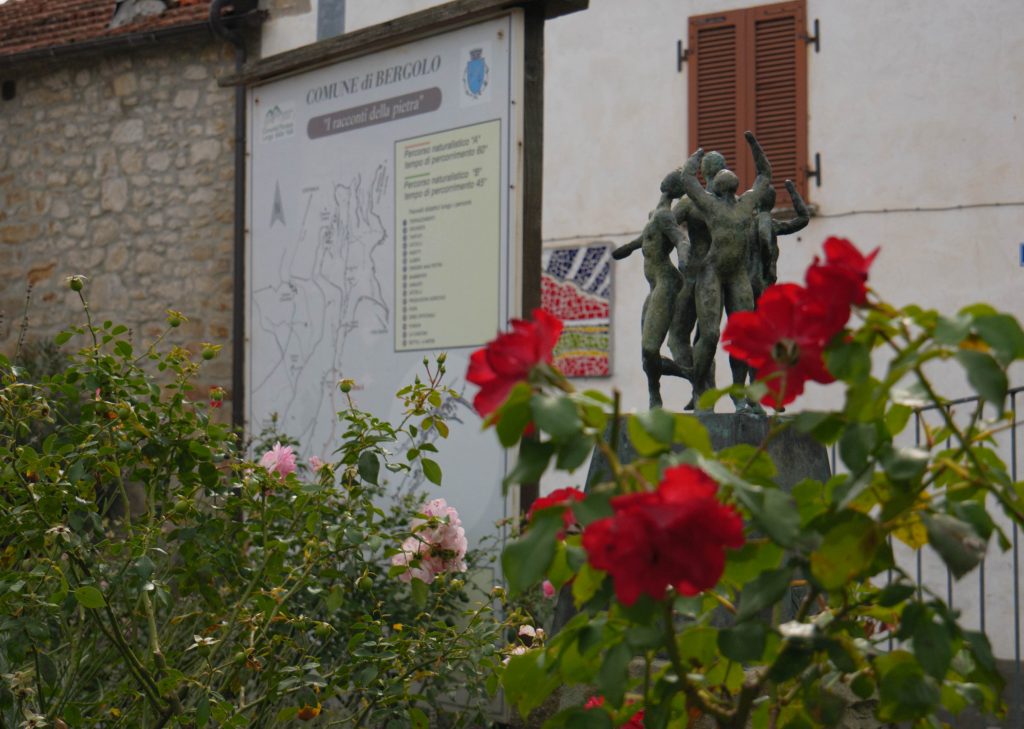 Bergolo
Bergolo is a calm village of 50 inhabitants, located on the hills of Piedmont,it is the smallest comune of the Langhe, and one of the smallest of the whole Italy, but it was one of the first to realize how this territory could be touristically, culturally and socially important, and to build modern accommodating and recreational facilities.
The town is also called "villaggio di pietra"- all houses have been restored using local sandstone, and the roads have been remade in paving. Such an homogeneity is difficult to find in other places. According to the ancient etymology, the name "Bergolo" means "the place where heath grows"; the town was founded around the year 1000.
At this magical place is where Associazione Vagamondo is doing most of their training courses and youth exchanges, providing amazing, close to the nature experience to the participants and volunteers.
---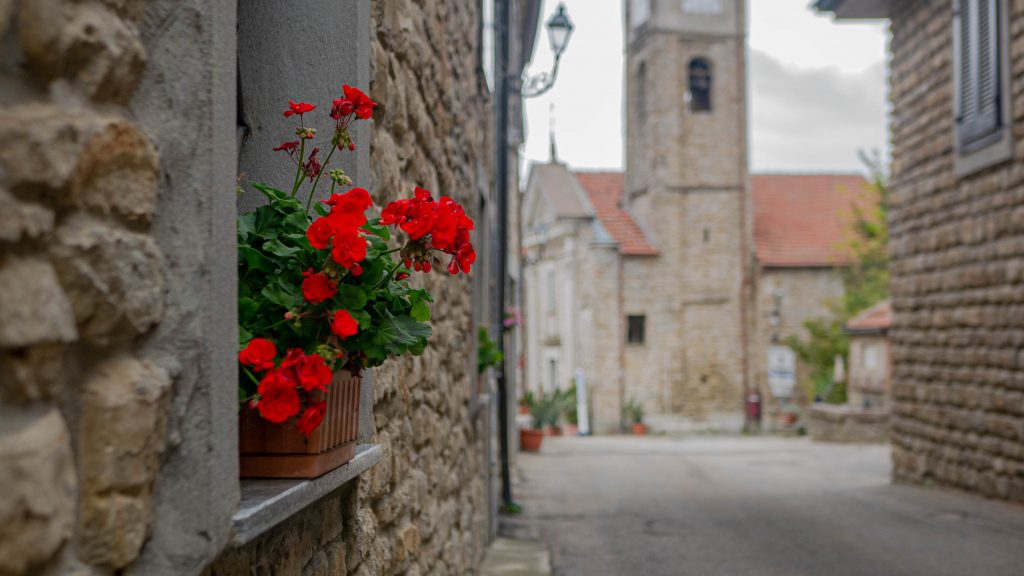 Vagamondo's building
The village offers all the necessities to organize educational projects in a natural, stimulating, safe and pleasant atmosphere
In front of the principal square we find Vagamondo's building. A building of three flors, in the first floor we can find the office of Vagamondo, and the second and third floor we find the apartments in which the coordinator and the volunteers live.
---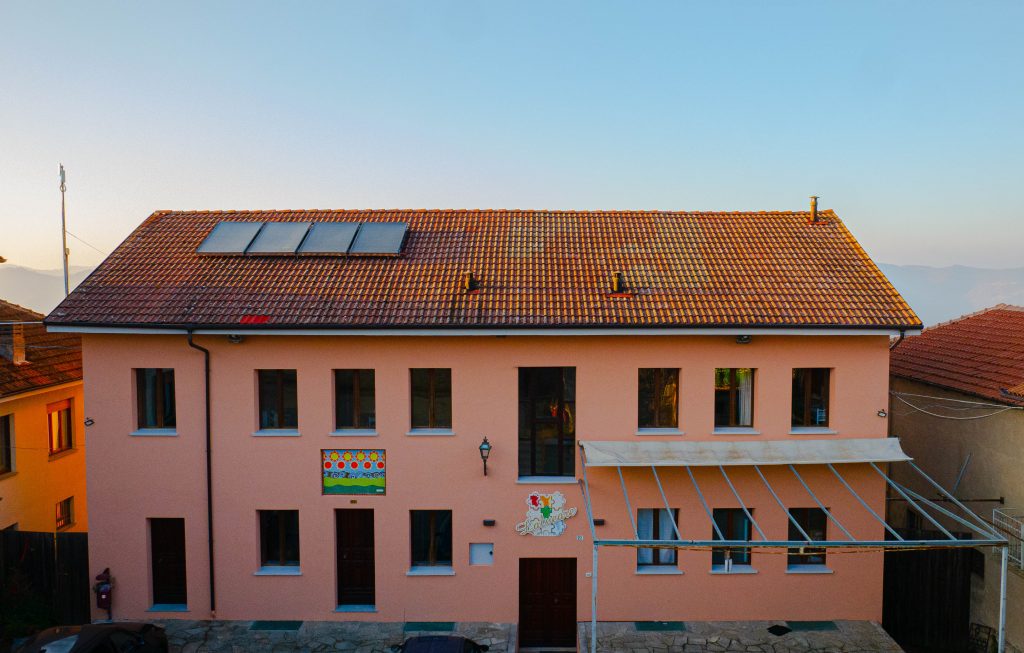 The hostel
The building that was once in the past a primary school, is now renovated as a hostel and it can fit up to 40 people and it has provided accommodation to the participants of all the projects that the organization has organized
L'ALVEARE, meaning the "The Hive"); it comprises a dining area; bedrooms with 2-3 beds; a kitchen for groups and a large terrace overlooking the hills.
---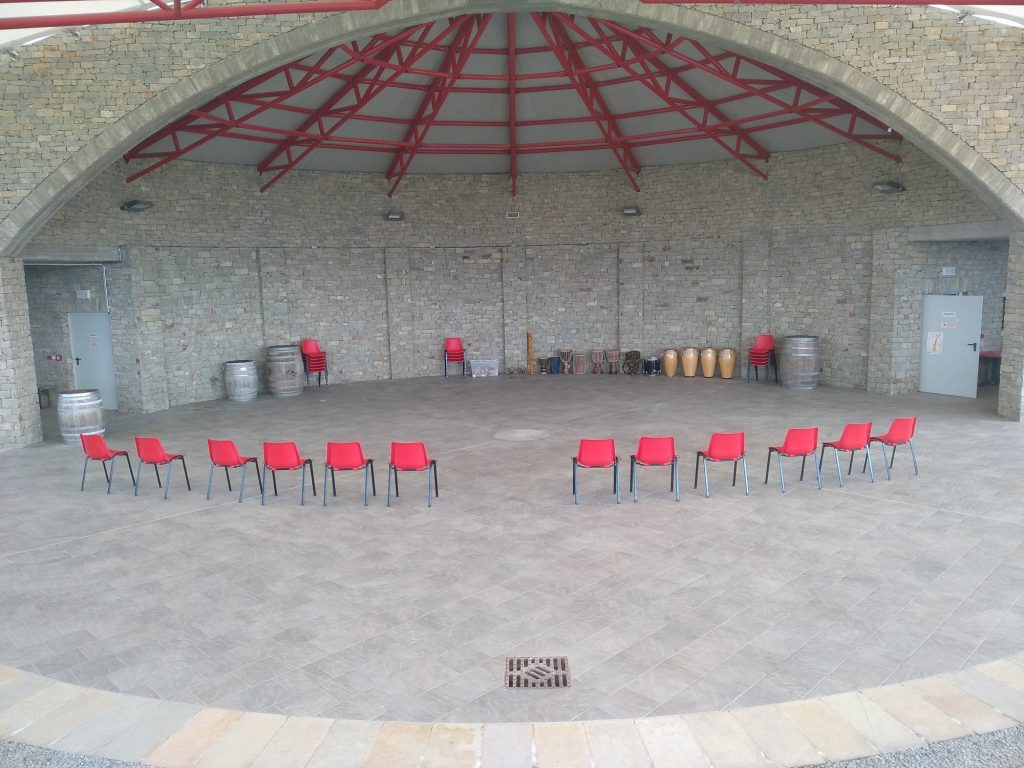 Working space
We count with a large and spacious area with several mobile structures, a theatre and the surrounding nature at your disposal
1) Workshop tent – 16 metres x 6 meters
2) Round tent – radius 14 meters
3) Large chalet made of wood
4) Stone theatre
5) Outdoor
---